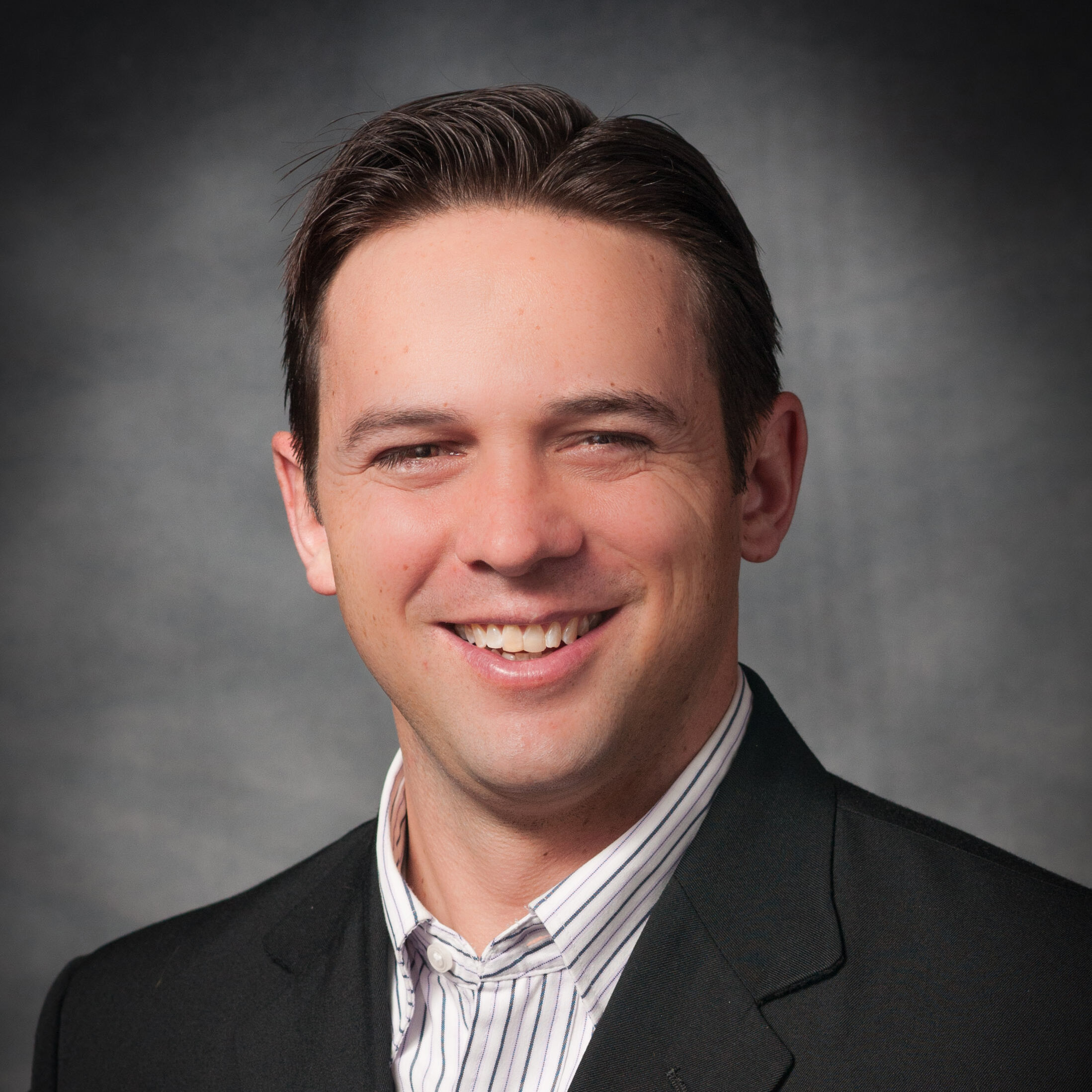 Ray Roentz
Ray Roentz is our agency's President. He is also the 2022 Agent of the Year for the Independent Insurance Agents of Illinois, the 2017 Young Agent of the Year, a Certified Insurance Counselor (CIC), and sits on the Board of Regional Directors for the Independent Insurance Agents of Illinois. He specializes in all areas of commercial insurance, as well as home, auto, life insurance, farm, and health. "I like to work on difficult commercial accounts and solve problems for people. And having as many companies as we do allows me to find the best package at the best price for our clients. " Ray graduated from Jersey Community High School and Quincy University, and has called Jersey County home for over 40 years.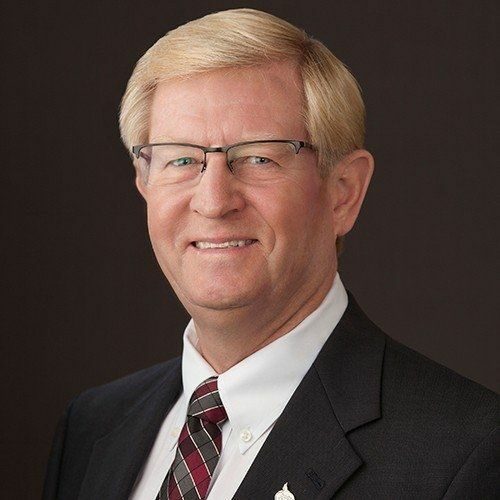 Joe Heneghan
Joe Heneghan has been in the insurance business as an agent, broker, and owner, since 1982. Joe has a Bachelor's degree from Eastern Illinois University and has been involved in a multitude of church, civic, and professional organizations for many years.
Joe is the past President, Chairman, and current board member of the Farm Agents Council of the Independent Insurance Agents of Illinois. He has also served as a Regional Director on the Board for the Independent Insurance Agents of Illinois, and was awarded the Regional Director of the Year for  2021 He has also served on the President's Advisory Board of Rockford Mutual Insurance Company, and he has served on the Illinois Advisory Board for Smart Choice, and he has served previously on the Allstate Midwest Claims Advisory Board.
Joe enjoys taking an active role in customer claims; guiding clients through the claims process to help ease their concerns and settle the claim smoothly.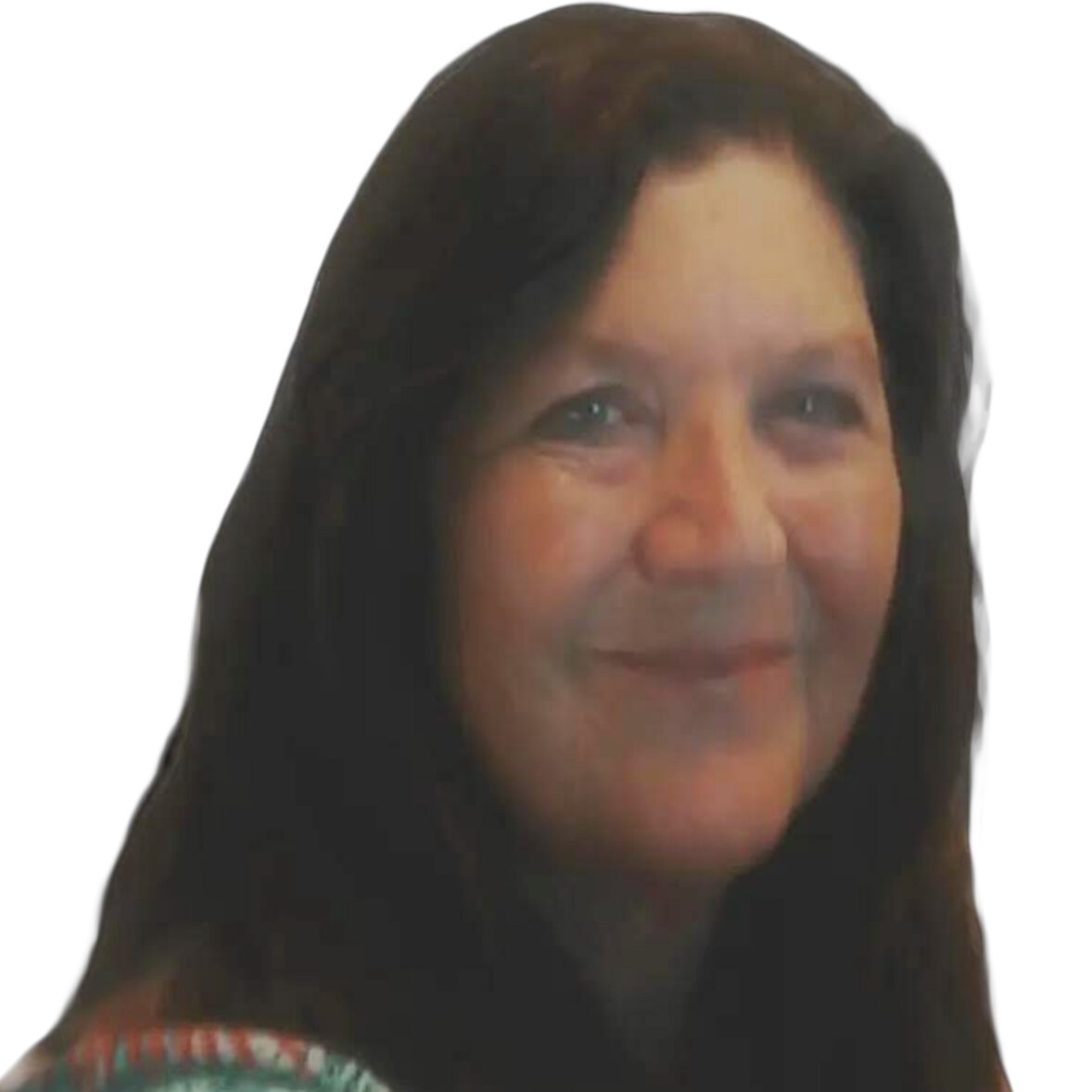 Paula Shackles
We welcomed Paula to our team in September 2019. She does our bookkeeping and keeps the inner office workings running smoothly. Paula is married, has a son, and two granddaughters that she loves spending time with! In addition to spending time with family, she likes to paint and travel.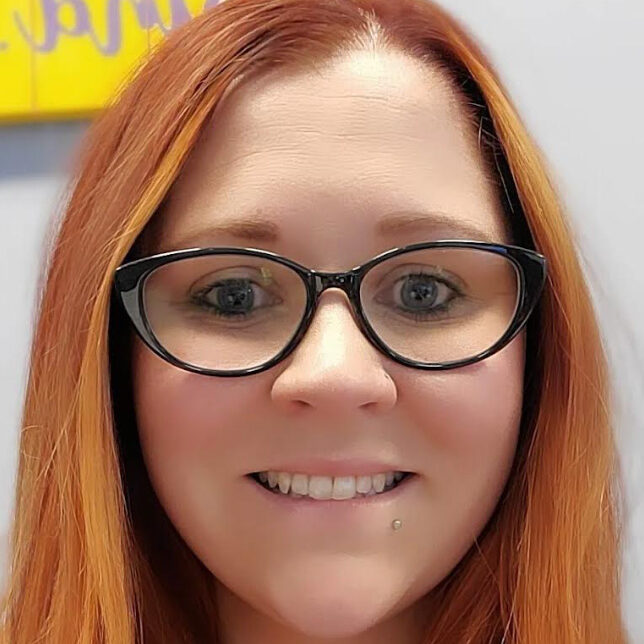 Heather Kramer
Customer Service Rep
(Commercial Lines)
Heather started at Heneghan, White, Cutting, and Roentz in October 2018. She graduated from South Western Illinois College in 2015 with a degree in Sign Language Studies Program. She has worked in Customer service (15 years). Heather enjoys working with the people in the Community and building relationships with them while being able to help them with their insurance needs. Heather is our Commercial lines and Farm CSR, working on becoming a Certified Insurance Service Representative and eventually an agent for Heneghan, White, Cutting, and Roentz. When Heather isn't working, she enjoys spending time with her husband and son, watching her son play baseball and football, and being a board member for the Jr Panther Football Program.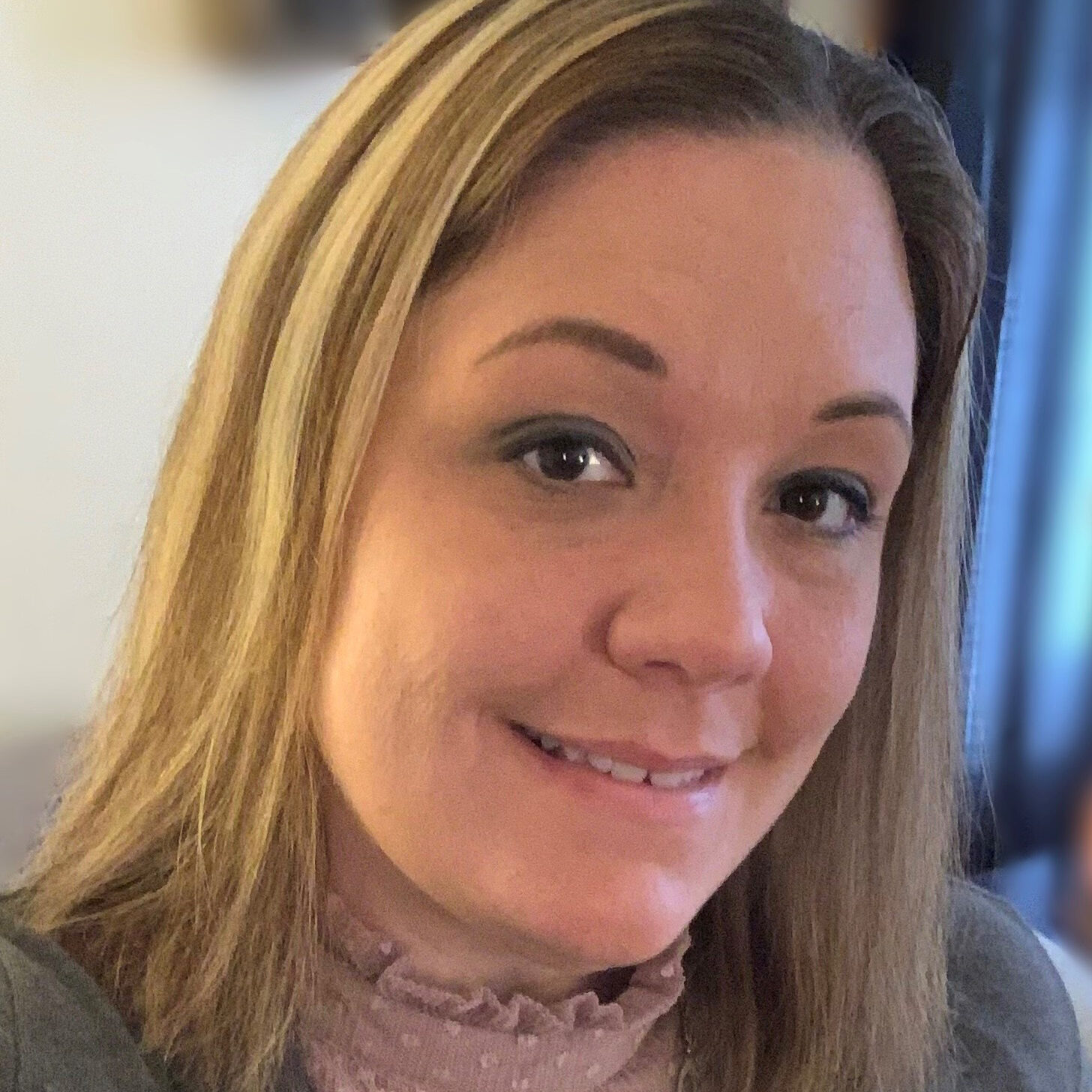 Amanda Retherford
Customer Service Rep
(Personal Lines)
Amanda started at Heneghan, White, Cutting, & Roentz in June 2021 as a CSR.  She has an Associate of Applied Science degree in Office Technology from Richland Community College, an Associate of Science degree from Lewis and Clark Community College, and a Bachelor of Science degree in Organizational Leadership from Greenville University.  On her time off she enjoys crafting, genealogy, and spending time with her family and friends.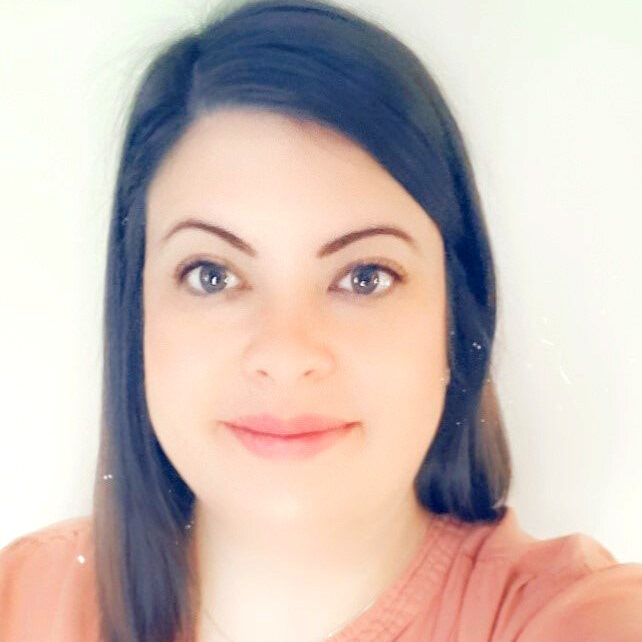 Arika
Receptionist/Service Assistant
Arika started at Heneghan, White, Cutting, and Roentz in January 2022 and is the Receptionist/Service Assistant. She graduated from Edwardsville High School in 2010 and recently acquired her insurance license. Arika has been working in the insurance industry for a total of 5 years, and has 10 years of customer service. Arika spends her free time gardening or with her husband, they enjoy fishing and taking cruises in their 1999 Pontiac Trans Am.
Contact Us for a Quote!
Finding the right insurance can be time-consuming. 
Let us do the leg work for you!