Having the proper insurance coverage is vital to a successful business...
Starting and running a business has a lot of responsibilities, and having the proper insurance coverage is vital to any successful business. Business and commercial property insurance is designed to provide the security you need to focus on your business knowing that should you have an issue, your business will be able to survive and continue moving forward. The companies we work with provide almost any coverage for your business needs as well as coverage available for cyber-attacks. We offer competitive pricing and even flexible payment plans to provide your business with the best value for your insurance protection.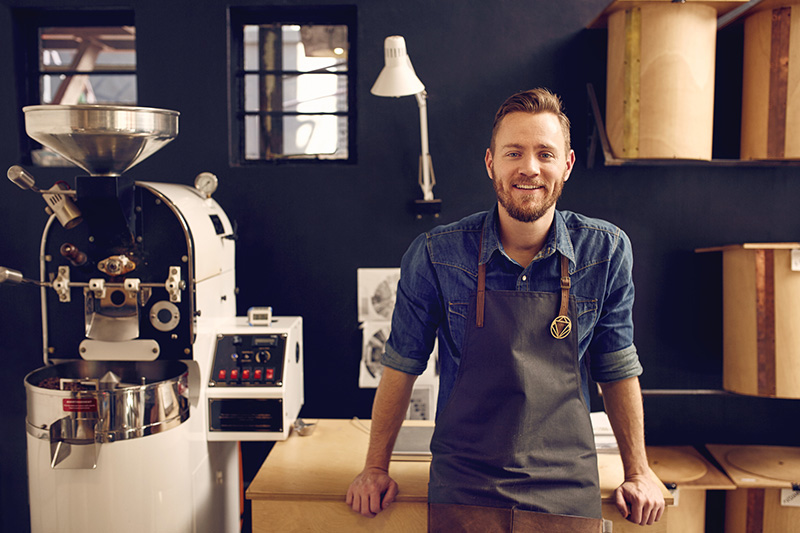 Contact Us For A Quote!
Finding the right insurance can be time-consuming. 
Let us do the leg work for you!