Purchasing a home is big endeavor...
Your home is an important part of your family's life. It provides shelter and safety for your family. It is where you live, love, share your life, and where you experience special events such as birthdays or holidays. It is also a valuable asset that can be a source of financial strength, so protecting your home protects your family and gives you the peace of mind to enjoy it. We only work with financially strong insurance providers and tailor our insurance products to your family's specific needs, and budget.
Heneghan, White, Cutting and Roentz also offers Rental Insurance to protect your belongings while you are renting your home.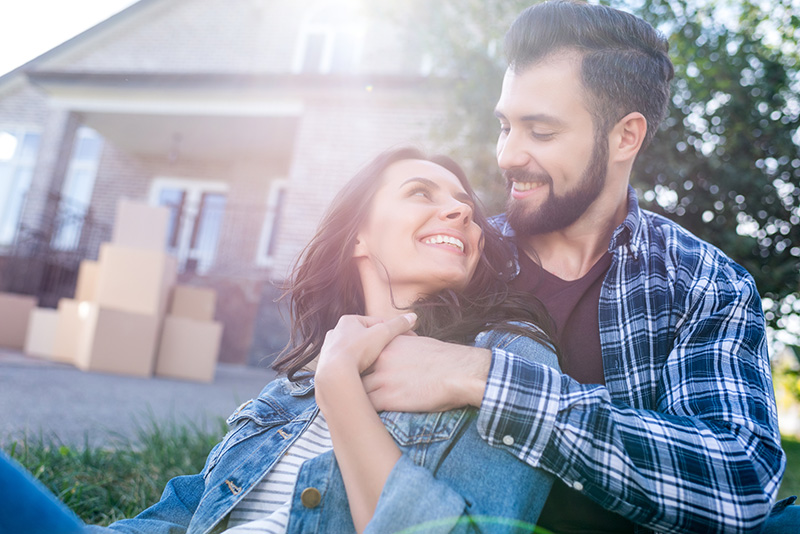 Contact Us For A Quote!
Finding the right insurance can be time-consuming. 
Let us do the leg work for you!