Affordable rates on your "fun" items...
Heneghan, White, Cutting & Roentz Insurance Agency offers insurance coverage on RVs, Motorcycles, Boats, PWCs, ATVs, Snow Mobiles, Collector Cars, even golf carts.  We work with many insurance companies who provide coverage with competitive pricing, which allows us to provide you with affordable rates on your "fun" items.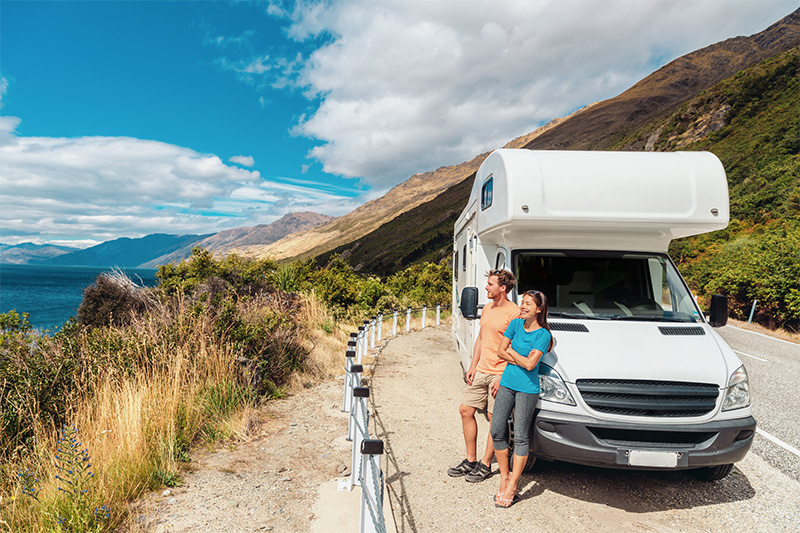 Contact Us For A Quote!
Finding the right insurance can be time-consuming. 
Let us do the leg work for you!